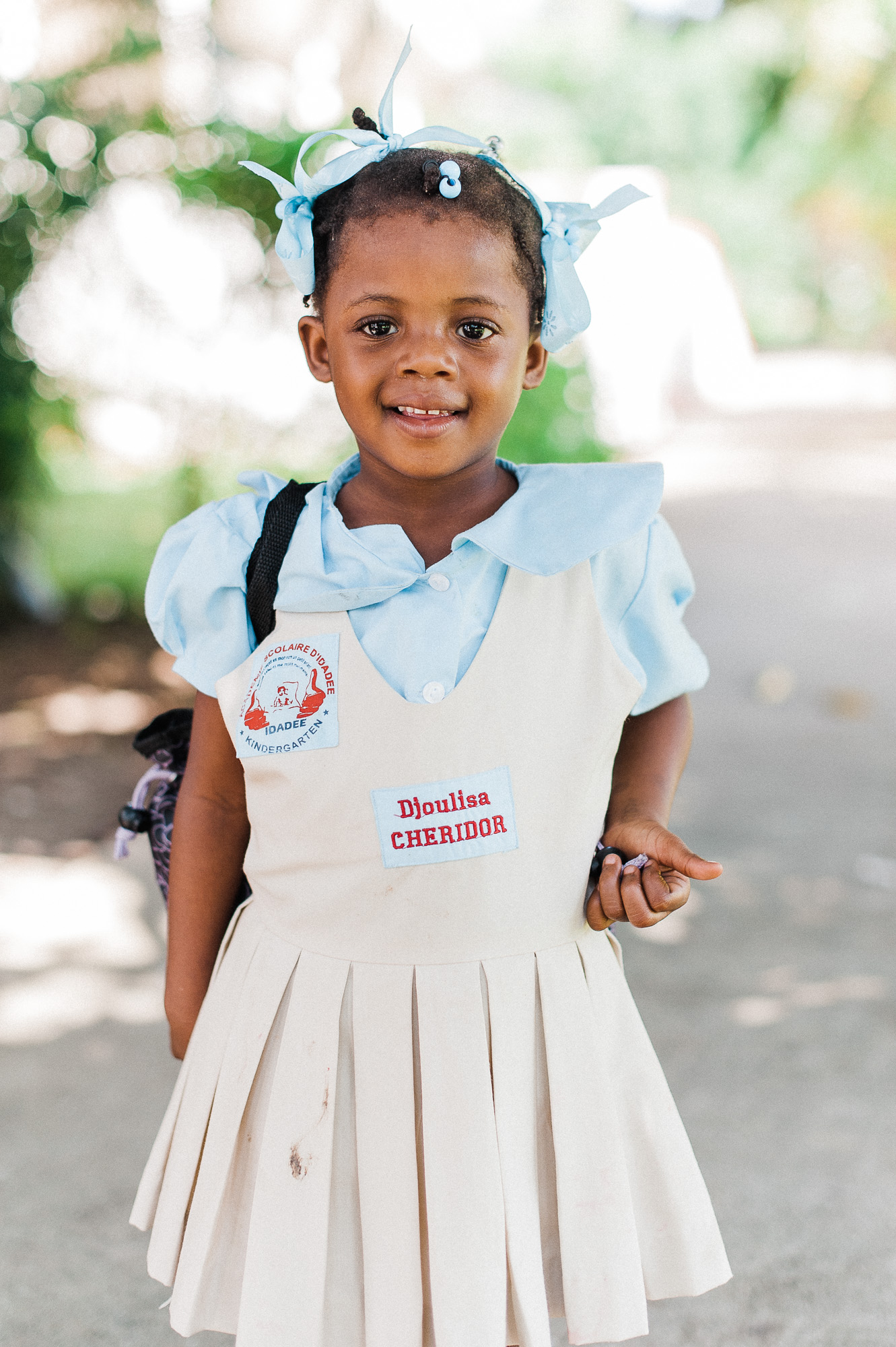 Thank You.
Thank you for choosing to invest in the lives of our kids!
The cost to fully meet the needs of a child is $200/month. We realize that not everyone is able to give at that level, so we offer various smaller levels of sponsorship.
You'll have the opportunity to write to any of the children you are supporting. If you'd like to write to a specific child or children, put their name(s) in the name field. You can also leave the name field blank and we'll match you with a child.
Please checkout below to begin your monthly sponsorship. Payment is processed securely through PayPal.