Empowering Students in Haiti.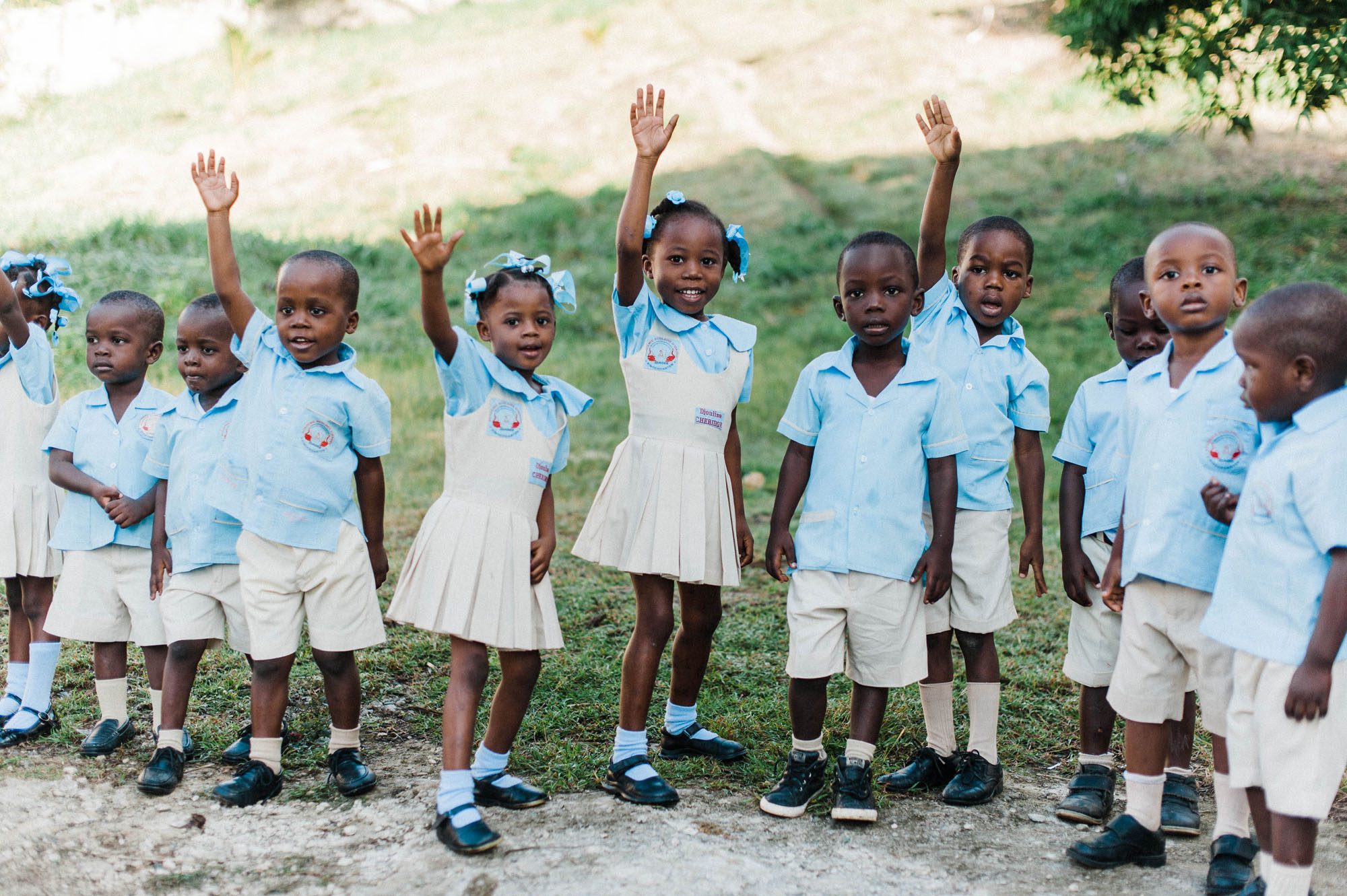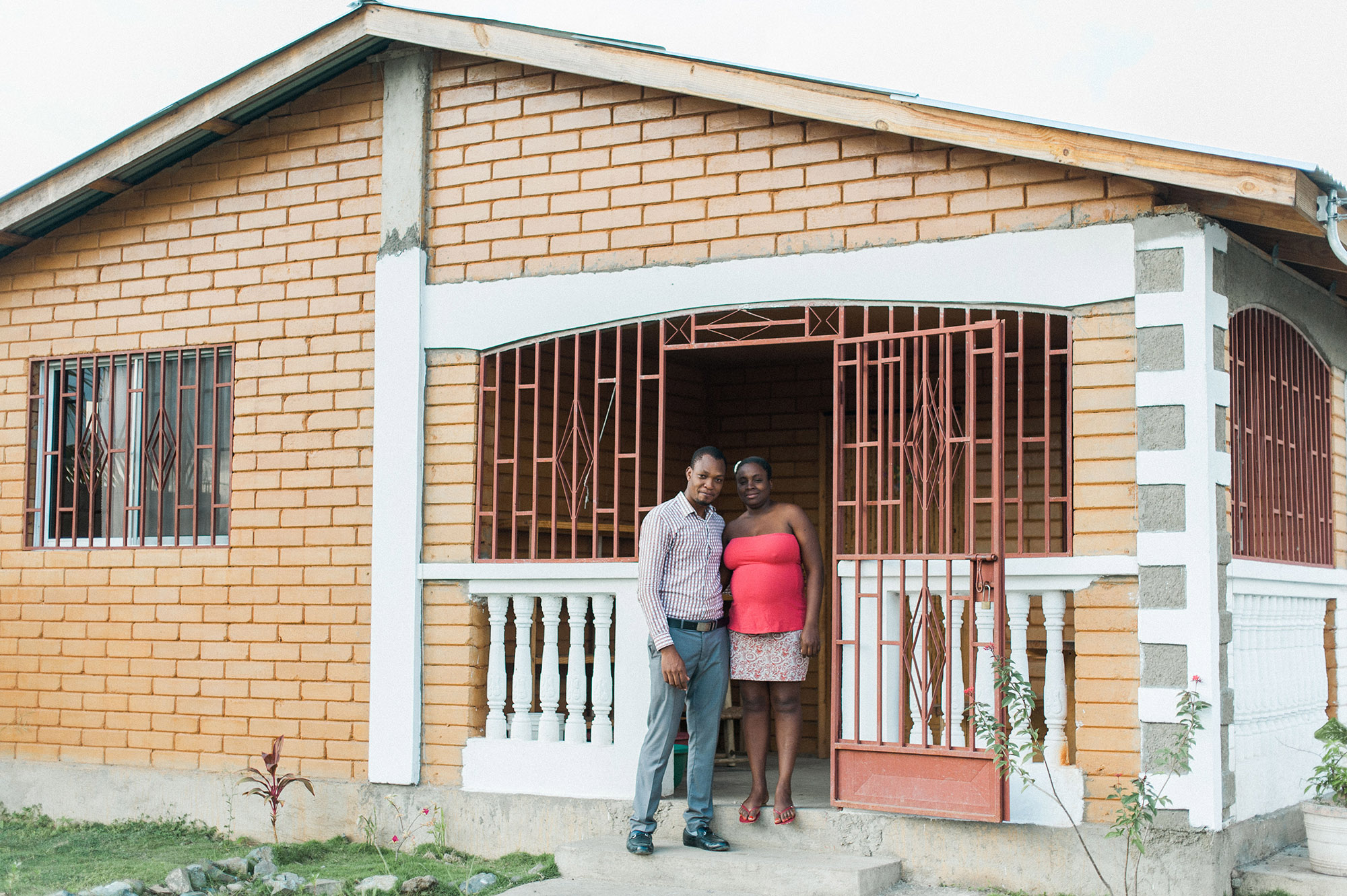 "I didn't know someday I would have somebody, someone who would think of me, about my future, my school and my life."
- Manuacha, Sponsorship Program Graduate
All About Partnership
We can't do this alone. That's why we partner with you to provide complete care for the kids in children's homes. We work with EBAC, IDADEE and New Vision Children's Home (NVCH) in the northern region of Haiti.
Physical & Spiritual Care
Every child deserves a safe place to grow up. We provide a clean, secure, and safe environment where urgent physical needs are immediately met. This includes administering medical care, addressing malnutrition, and providing safe water. We desire for all of our kids to know the love of Christ. Every child is loved and cared for by Christian caretakers.
Sustaining Care
Every child deserves a quality education. We've partnered with Haitian educators to to build a preschool, primary school, secondary school, and a vocational school. Our schools are accredited by the Haitian government and staffed by Haitian teachers. We award academic scholarships that enable students to attend local Haitian universities.
How It Works
We're One Big Family
Working with leaders and staff at each children's home, we've developed a strategy to ensure that every child is cared for. When you support a children's home, 100% of that money goes to providing sustaining care for all of the children.
Browse the gallery and get to know our kids. They're each unique!

Choose a Level of Sponsorship
The cost to fully meet the needs of a child is $200/month. We realize that you might not be able to give at that level, so we offer various smaller levels of sponsorship.
You'll have the opportunity to write to any of the children you are supporting. We'll encourage and equip you to write as often as you like!